The Brand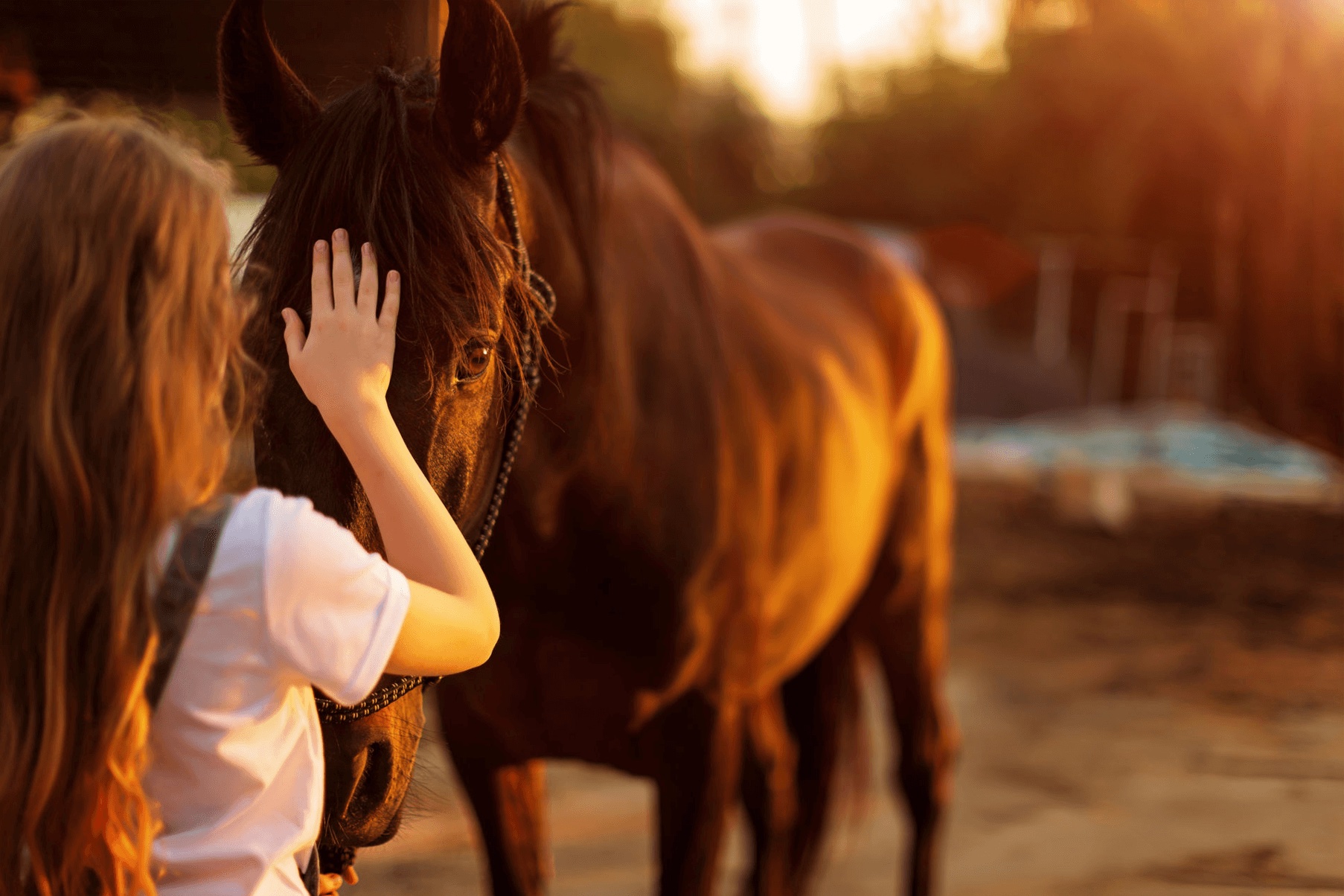 About The Saddle Bank
Where it all began
The Saddle Bank was established in December 2016 to offer horse owners a safe place to purchase quality used saddles online.
From humble beginning, The Saddle Bank has grown rapidly to become one of the world's leading online saddle retailers; supplying horse owners, saddle fitters and other retailers around the world.
We now stock over 1100 saddles across 50 brands and are proud to be the largest and most trusted online saddle company.
We have a dedicated team of "Saddle Bankers" who work really hard to ensure our high standards and award-winning levels of services are maintained.
Our mission is not just to sell saddles, but to educate 10,000 riders a year through our online academy. Simultaneously planting 50,000 trees as part of our "10 trees for a tree" sustainability campaign.
About The Saddle Bank
Our Values
At The Saddle Bank we love to TROT on!
Our values are intrinsic in everything we do.
Trustworthy
The most trusted online saddle retailer.
Real
We are real human beings with a real passsion to help our clients.
Open
We are super transparent and open in everything we do.
Truthful
Honesty is key to everything we do. Honest pricing, honest feedback, honest adverts.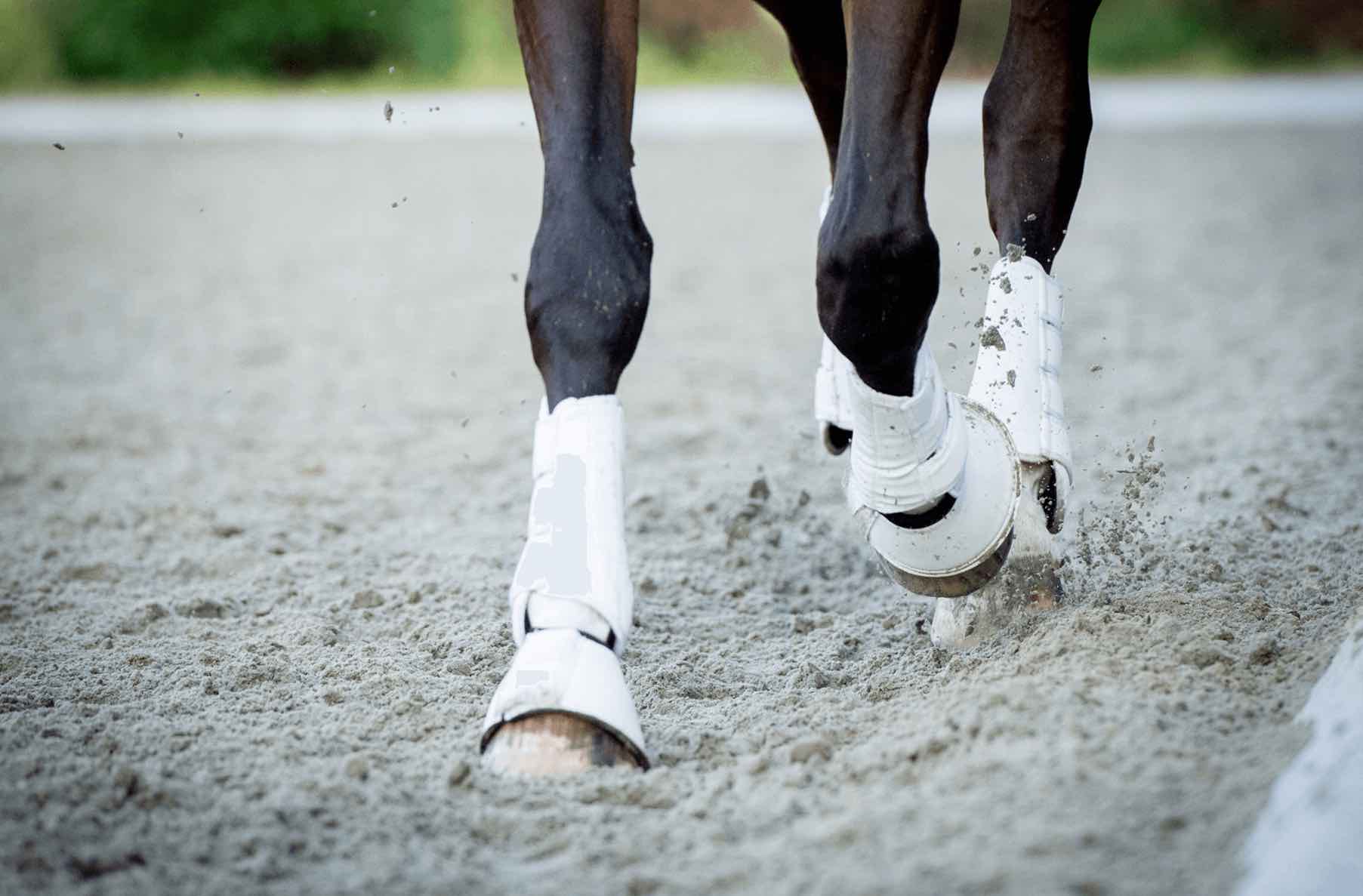 About The Saddle Bank
Sustainability
The definition of bank is:
"A site or receptacle where something may be deposited for recycling."
Our name The Saddle Bank derives from this definition. We promote the reuse and recycling of quality used saddles which are safe for both horse and rider.
We are also focused on reusing, reducing, and recycling as much as possible to protect the environment from further damage.
We reuse all internal packaging such as bubble wrap, and airbags.
With new systems we are reducing the amount of paper we use in our office.
We recycle all cardboard boxes, paper, and plastics.
Learn about our 10 trees for a tree campaign