Got a qustion? We have the answer
Welcome to The Saddle Bank's equestrian learning centre. This is a hub of knowledge and information for you to use to make more informed decisions for your horse regarding your saddle, bridle and many other horse care topics!
If you are considering purchasing a particular brand and want to learn more you should find an answer to your query in our learning centre. If your query is not answered within our articles, you can submit a request for an article to be written to have your question answered by the experts.will still plant 10 trees! We also offer you the option to double your trees at check out to double your impact!
Equestrian Learning Centre
Select the topic you would like to learn more about below to browse articles.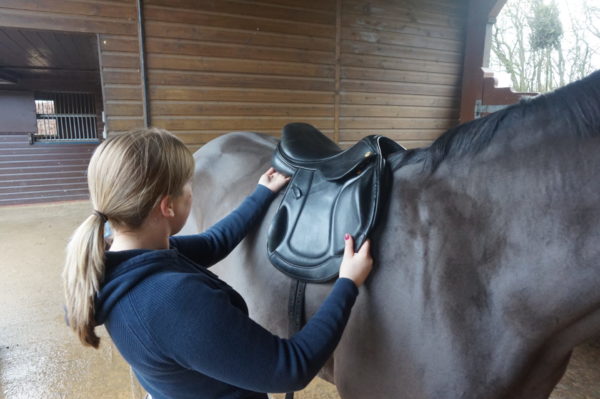 Want to learn more?
Check out our online equestrian academy
Instantly accessible online
Short courses designed for horse owners
Improve your knowledge and become a better horse owner today!
Go through the courses at your own pace!