10 Trees Planted for Every Saddle Sold!
The skeletal structure of a saddle is called a tree. Traditionally these are made from laminated beechwood. Some brands now opt for polymer plastic or carbon trees.
However, The Saddle Bank is passionate about the environment.
For every saddle sold we plant 10 trees. If you return the saddle from trial don't worry!
We will still plant 10 trees! We also offer you the option to double your trees at check out to double your impact!
48,060
trees planted as of
30th May 2023

Why
Here at The Saddle Bank we are passionate about the environment, and we know that in selling saddles not only in the UK but across the world this has an impact on our carbon footprint.
We wanted to do something about this whilst still being able to offer our fabulous service to our customers worldwide.
Well what better way to work towards offsetting our carbon footprint than trees! Trees take in Carbon Dioxide and store carbon; they clean the air and whilst doing so they also release Oxygen back into the atmosphere.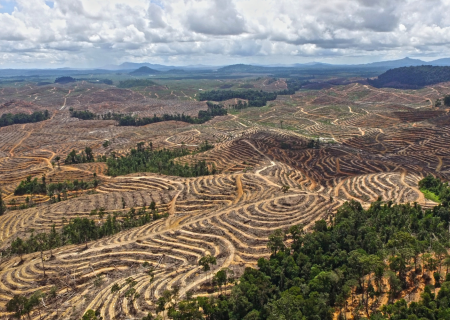 Where
The team here at The Saddle Bank wouldn't be able to go out and plant 10 trees each time one of our wonderful clients ordered a saddle from us… we'd never get any orders dispatched!
So with this in mind we are working with the fabulous Eden Project Reforestation Project to plant the trees on our behalf who have so already produced, planted, and protected over 977 million trees around the globe!
They have 280 sites across 10 countries including Madagascar, Kenya and Nepal to name a couple. These 280 sites globally have also created more than 14,800 jobs! Nepal for example has had over 12 million trees produced, planted and protected which has provided more than 380 consistent jobs empowering their employees with fair wages with over half the work force in this area being women.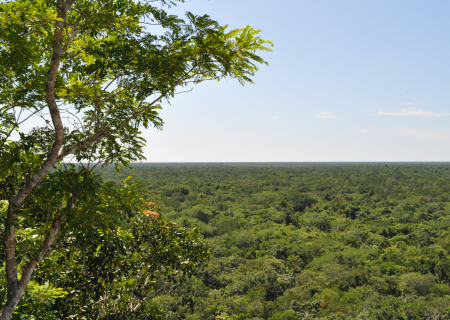 How
All you need to do is simply order a saddle from us, whether that is new, second hand or ex demo and we will sort the rest! We also don't plant 10 tree's per order… if you order 2 saddles we will plant a minimum of 20 trees!
But don't worry UK Mainland Customers if you need to return a saddle during the 5 day trial we won't go and pull your 10 trees up! They will still be planted, we are committed to planting at least 10 trees for every time a saddle goes out of the TSB Headquarters door.
Don't think 10 trees is enough? This is why at checkout we will give you the option to double the trees planted at checkout. Double the trees, double the impact!
Sustainability
Frequently Asked Questions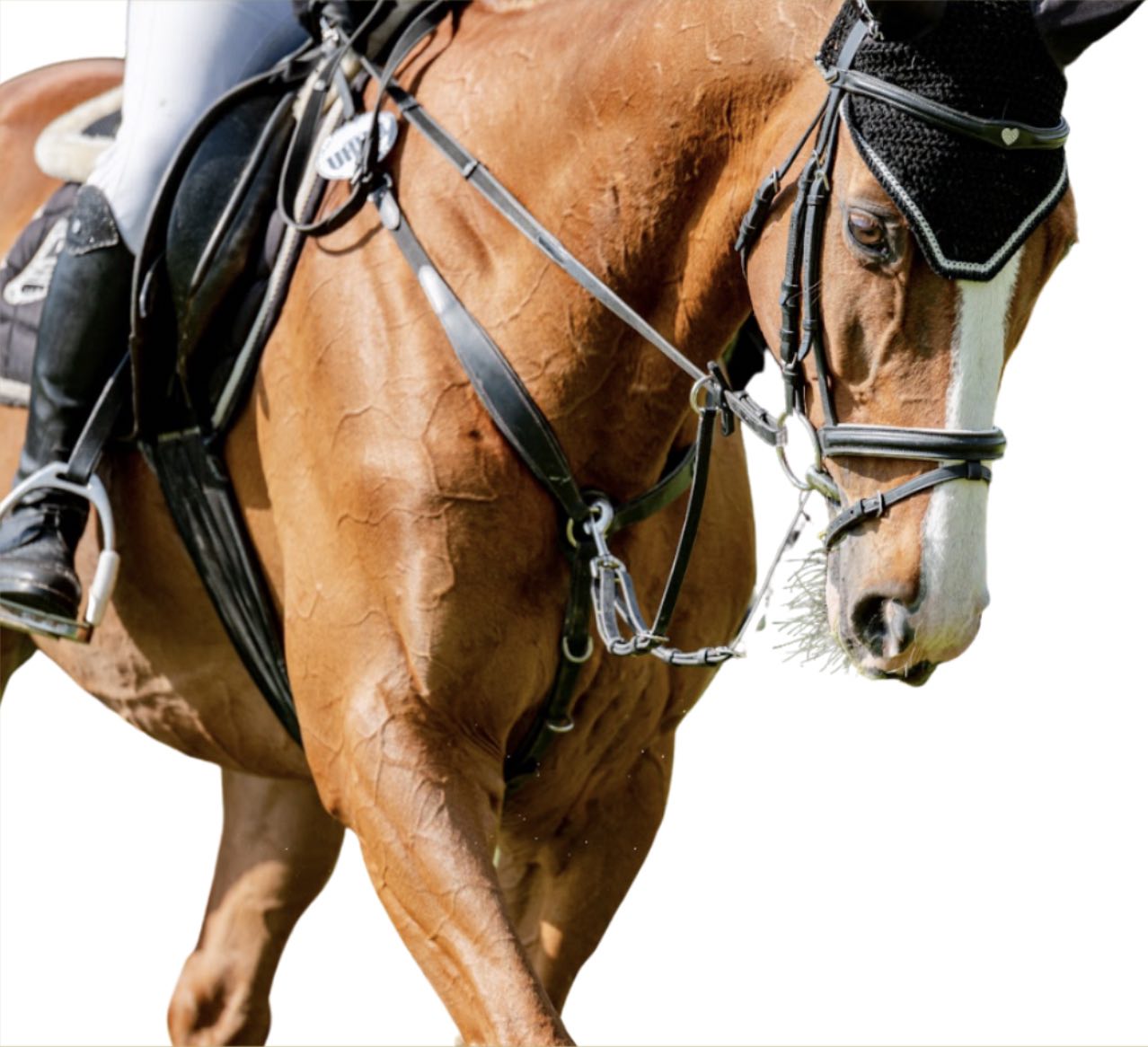 Find your perfect saddle
Browse our huge range of quality new and used saddles, buy online and start your 5-day UK trial on the day the saddle arrives with you.