Base Layers
Showing 1–1 of 2 products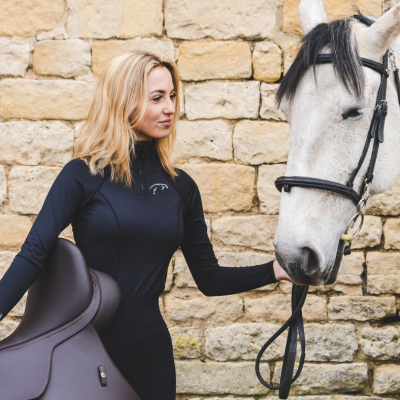 New
Sale!
Zadel Long Sleeve Base Layer
View product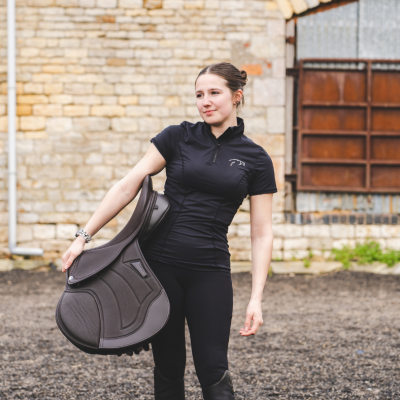 New
Sale!
Zadel Short Sleeve Base Layer
View product
Browse our range of Zadel rider wear including our much loved Zadel Base Layers. A fabulous collection of products for every rider.
The Zadel brand is becoming extremely popular and our Base Layers are favoured among many riders. The Zadel Base layers are available in short or long sleeve options and are super comfortable. They help wick away sweat which is ideal for riding and can be worn as an under layer in the winter or a stand alone top in the summer.
You can complete your purchase entirely online by adding an equestrian base layer to your saddle order, or just purchasing the clothing items alone. Equestrian base layers purchased with saddles will be dispatched in the box with your saddle.
Zadel Base Layers purchased separately will be dispatched by a small parcel courier such as Yodel or Royal Mail (UK).