Return an item
If you need to return an item please do so below via the relevant form below.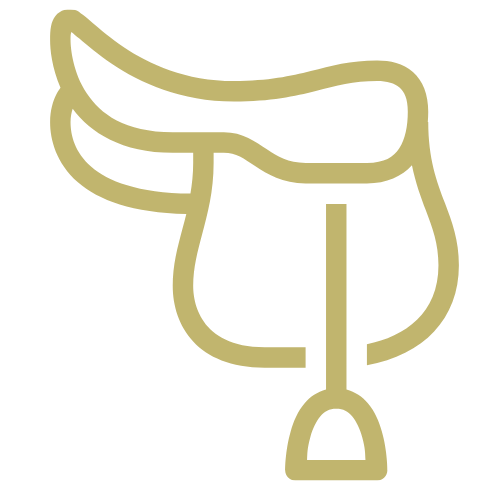 Return a Saddle
We hope you love your saddle but if it doesn't fit or you would prefer something different we completely understand.
Return a saddle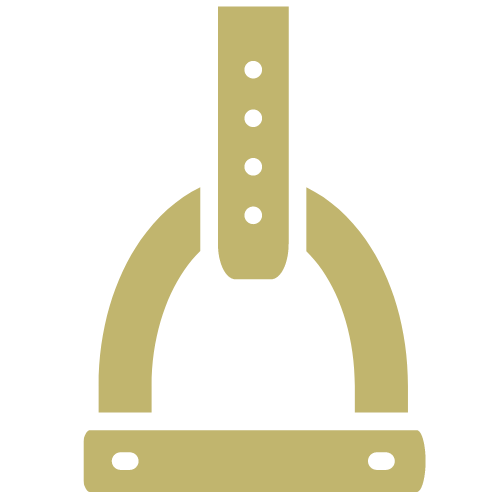 Return Accessories
Have you ordered the wrong size or colour and need to exchange? Click below to do so.
Return accessories
Find out how our 5 day UK trial works
Forgotten how it works? Here is a reminder on our trial policy.
Trial Policy