Saddle Fitter Pathway
Is being a Saddle Fitter the perfect career for you?
If you are thinking of becoming a Saddle Fitter but not sure where to start this course is perfect for you.
Find out if this is your dream job and how to get started.
Start now
Work with your passion, and spend time with horses everyday.
Many horse owners and riders would love to follow their passion and work with horses. However, there is a misconception that there is no money in working with horses.
That is certainly not true.
Becoming a Qualified Saddle Fitter and providing your clients with a fantastic service is a really rewarding job.
In this course we discuss who would make the ideal saddle fitter, what the job entails, what qualifications and training are required, cost considerations, basic knowledge requirements, what a typical day looks like, and of course how much you can earn as a saddle fitter.
Whether you are a school leaver, or looking for a change in career, this course will help you decide if saddle fitting is the perfect career choice for you.
Remember it's never too late to pursue your dreams of working with horses.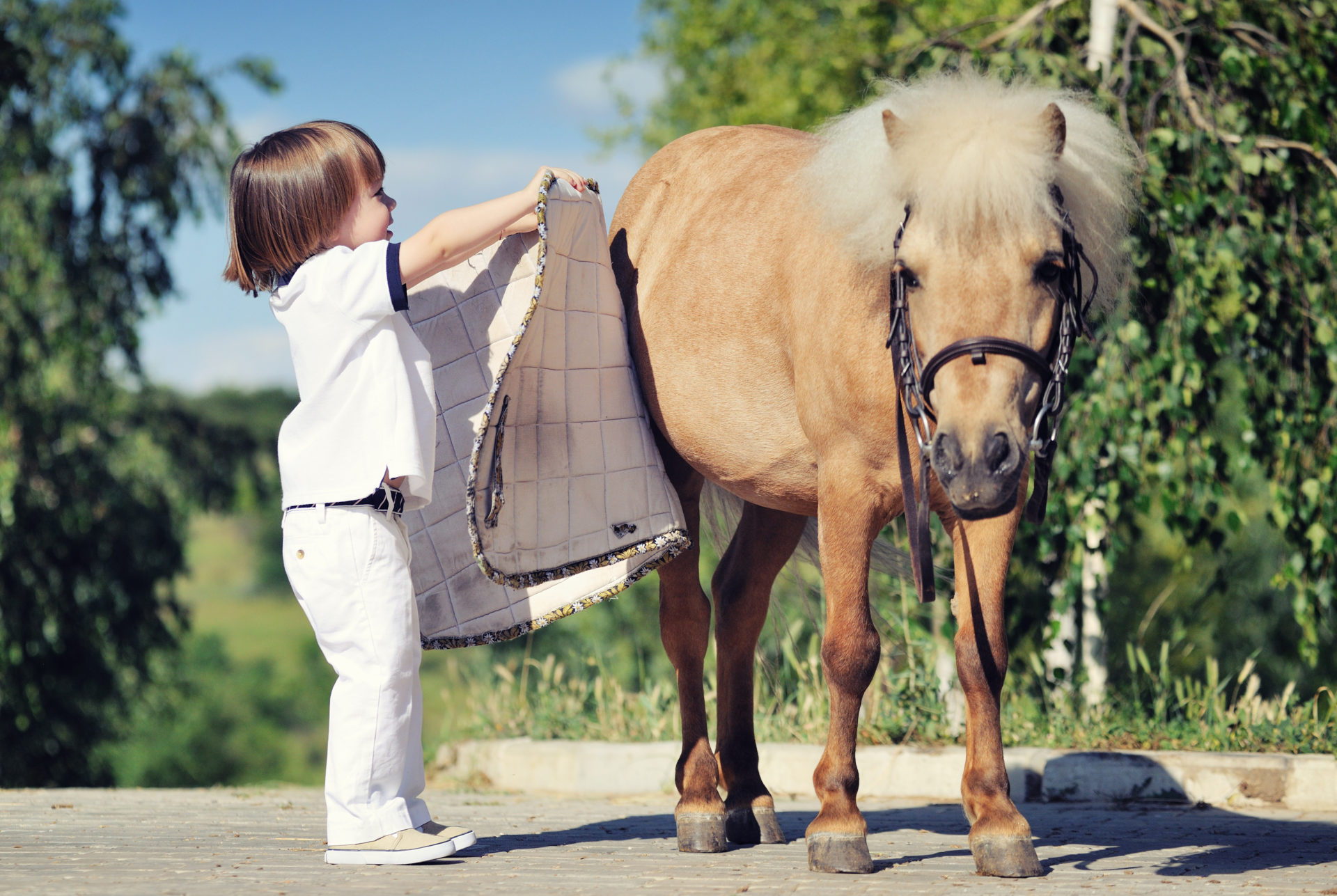 Who needs to do this online course?
School Leavers
Are you leaving school? Unsure whether University is right for you? Maybe you don't want to leave your horse to go to University? Would you love to work with horses every day?
Saddle fitting could be the ideal job for you! Starting your training as soon as you leave school will give you a great head start on your learning. By 20/21 you could be a qualified saddle fitter working your dream job.
Career Changers
Are you sick of the mundane day to day? Do you work for the weekend? Would you love to work for yourself on your own schedule? Want to work around your children?
If you are fed up in the rat race and fancy a change, becoming a qualified saddle fitter could be perfect for you to take control of your time and do a job you love.
Equine Professionals
Are you an Equine professional such as a massage therapist and want to learn more? Maybe you would like to branch out your skills and service offerings. Many massage therapists and other equine body workers often train to become a saddle fitter as it complements their existing work.
Find out in this course if saddle fitting would work well with your existing profession before spending out thousands of pounds on training.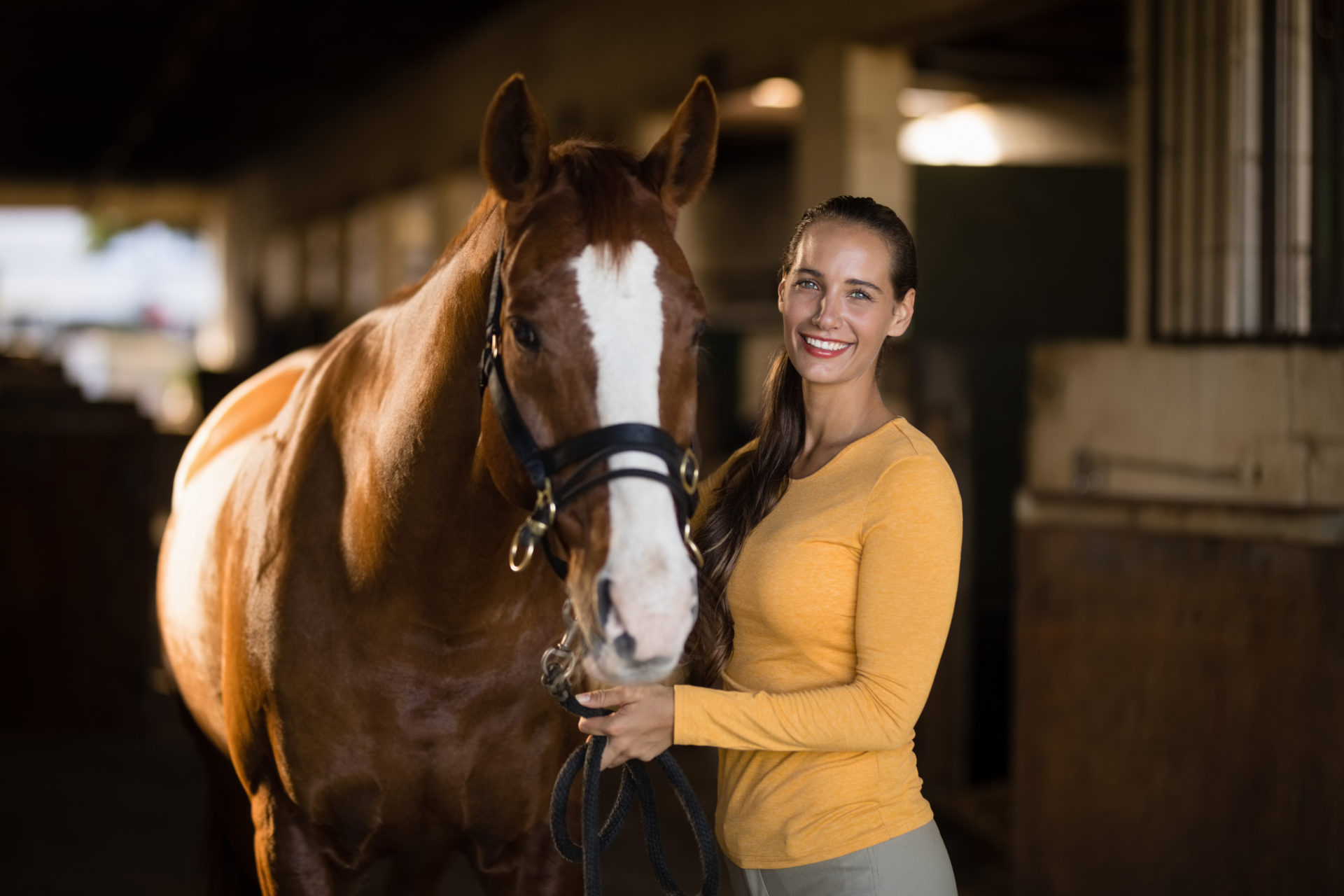 Why you need to do the course?
To see if pursuing your dream job with horses is the right path for you.
To evaluate your life and things you need to consider before jumping into to training as a saddle fitter.
To know what it would be like to work for yourself.
To understand the cost considerations you will need to make for training / stock / business set up.
To get a feel for what a saddle fitter does on a day to day basis and what your day could look like.
To take charge over your time and your life and live a life you love!
What is included?
Instant Access to the course
Available 24/7
Learn through a series of online videos
Learn at your own pace
Mini assessments to test your knowledge
Lifetime access
Saddle Fit Checklist
Saddle Safety Checklist
BONUS: 5 x tack room pin ups
BONUS: 3 x Anatomy posters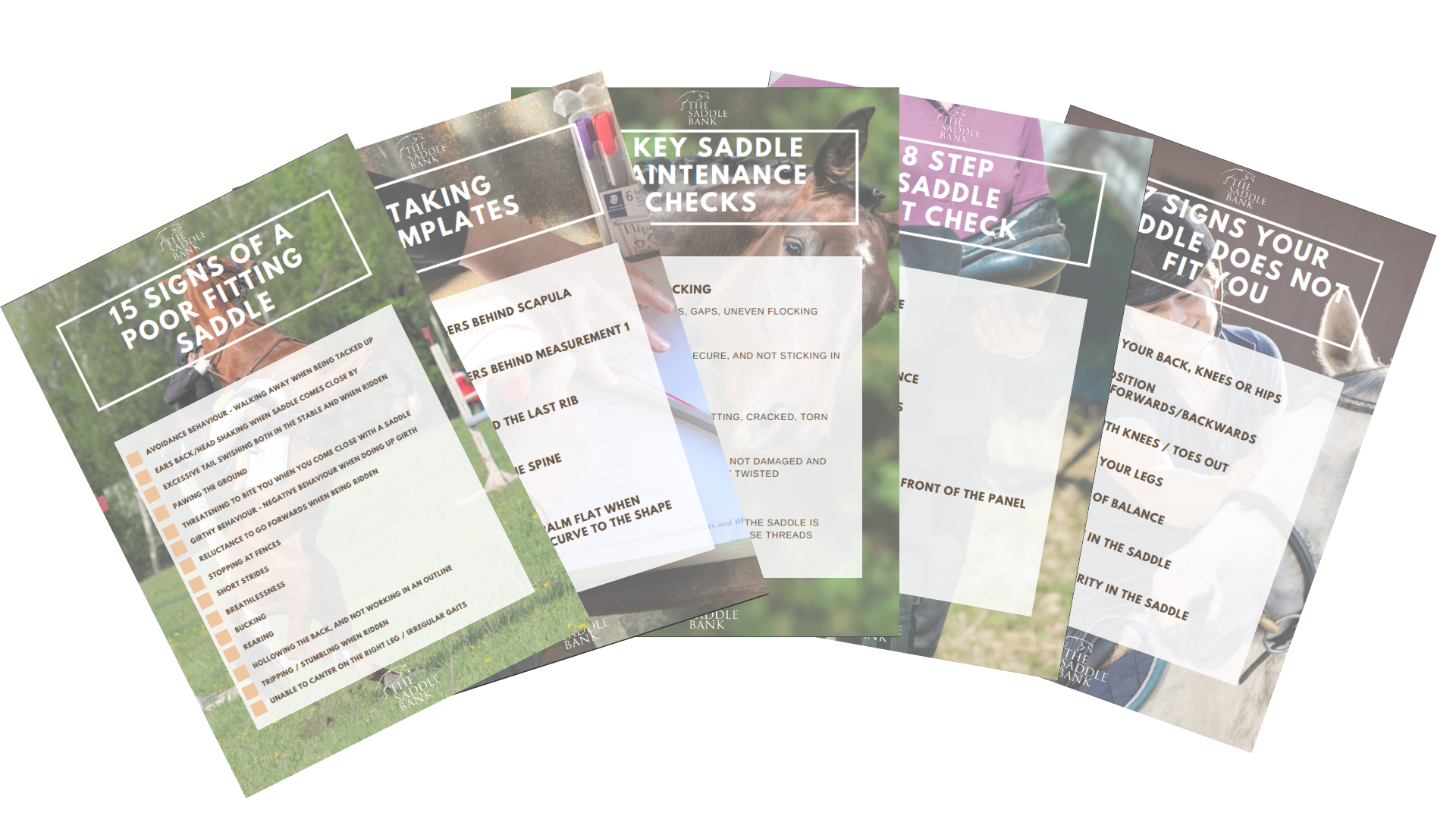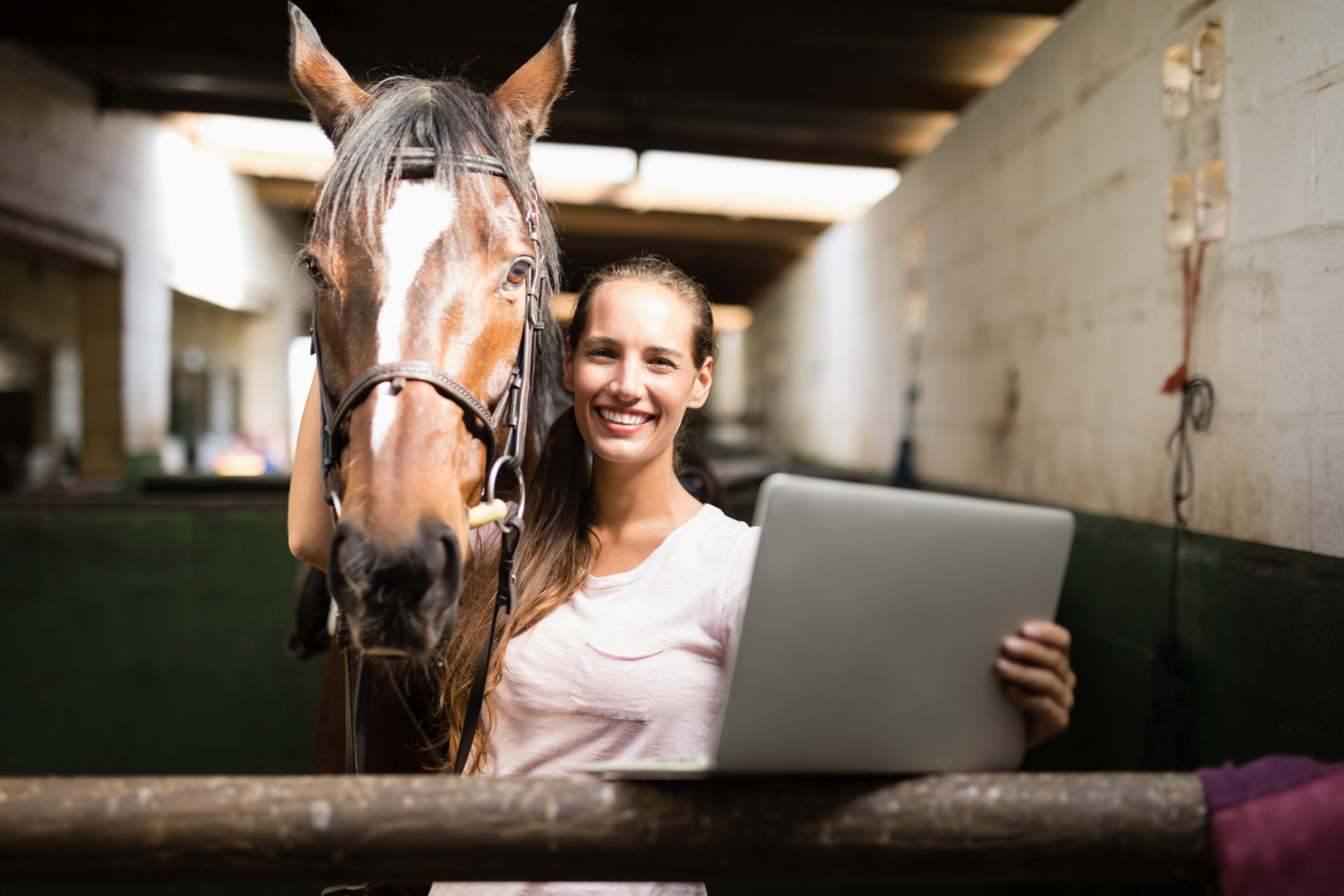 By the end of this course you will…
Know things to consider when thinking of pursuing a career in Saddle Fitting.
Understand the ideal saddle fitter qualities so you can identify if you have these qualities or establish how you can obtain them.
Know which qualifications you need and have a suggested qualification pathway.
Have an understanding of the cost and timeframes of becoming qualified.
Have a basic understanding of Equine Anatomy in relation to saddle fitting.
Learn equine conformation and conformation considerations when fitting saddles.
Be able to identify points of the saddle and understand fitting implications.
Have an understanding on saddle construction.
Learn the basics of various saddle brands so you can start thinking about who your client base would be.
Understand the saddle fitting process and what is involved.
Know about the types of saddle repairs you will be required to do.
Run through a day in the life of a saddle fitter.
Know what you need to do to set up your business once qualified.
Have an understanding on how much a saddle fitter can earn working part time / full time.
Trust in your fellow riders
What our customers say