Stirrup Leathers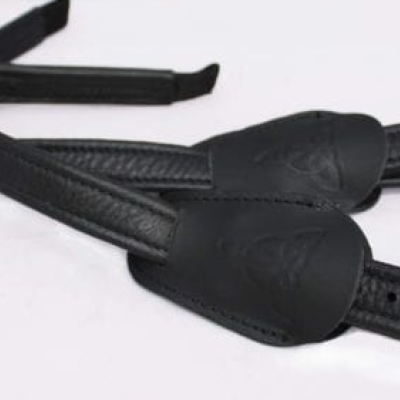 New
Bliss Dressage Mono Webbers
View product
Browse our range of stirrup leathers for sale including mono stirrup leathers and webbers.
All are leathers are brand new. You can complete your purchase entirely online by adding it to your saddle order, or just purchasing the accessory item alone.
Accessories purchased with saddles will be dispatched in the box with your saddle. Accessories purchased separately will be dispatched by a small parcel courier such as Yodel or Royal Mail (UK).