Basic Horse Management
Are you ready to become a better horse owner today?
Brush up on your horse management skills.
Start now
What is horse management?
The basic horse management course has been designed to give you an overview of horse ownership.
Whether you are new to horses, a non horsey parent, looking to purchase your first horse or have recently taken possession of your first horse, this course is ideal to help you understand and navigate the various aspects of horse care and ownership.
The course covers everything from stable management, to vices, to grooming, to cost considerations.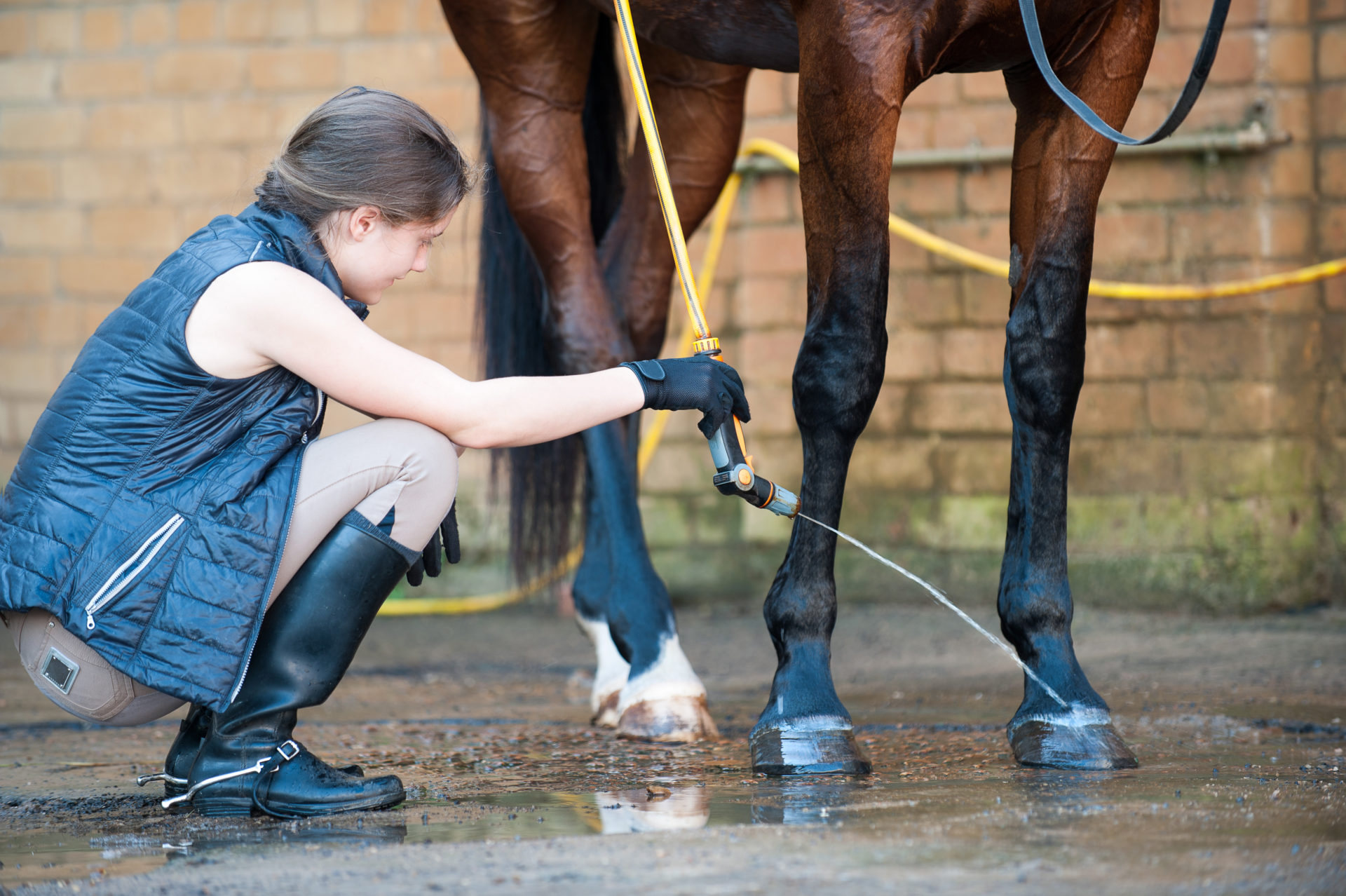 Who needs to do this online course?
Soon to be
Horse Owners
Are you thinking of purchasing or loaning your first horse? There are many things that people do not think about when taking ownership of a horse. This course will help you understand the daily routines and how to care for your horse.
New Horse
Owners
Have you recently purchased or loaned your first horse? Are you a parent of a child who has just got their first pony? If you are feeling a bit overwhelmed or like you are lacking some knowledge, the Basic Horse Management course is perfect for you.
Horse Lovers
Are you a passionate horse lover? Maybe you don't own your own horse yet, but would like to in the future. Or you would like to learn more about horse management and horse care. This is a great course for beginners or those looking to find out more about how to care for horses.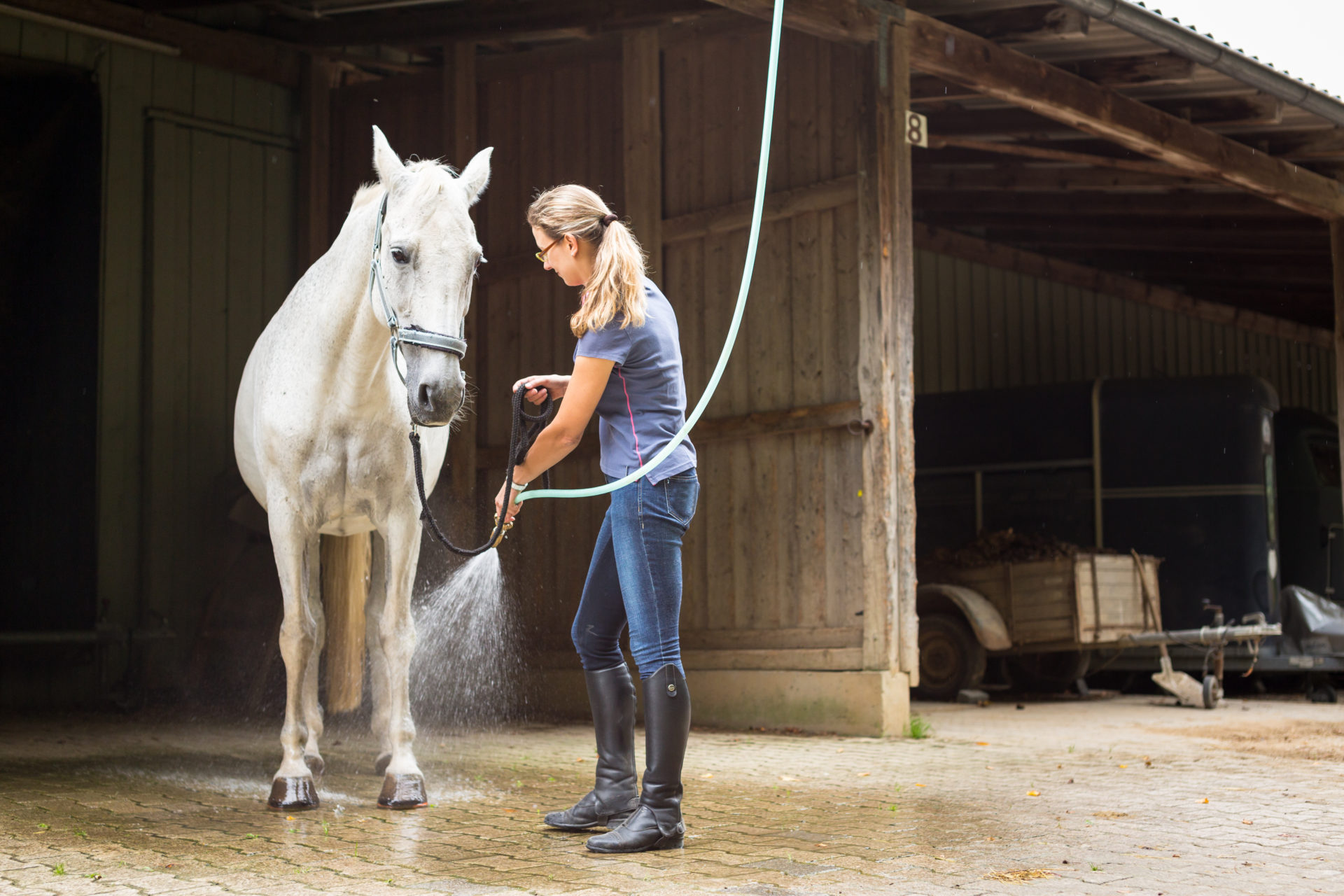 What is covered in the course…
An introduction to horse management
Things to consider
Where to keep your horse
Stable management
Field management
Feed, forage and water
Handling the horse
Grooming your horse
Clipping, trimming, pulling and plaiting
Stable vices and behavioural issues
Equine care routines
What is included?
Instant Access to the course
Available 24/7
Learn through a series of online videos
Learn at your own pace
Mini assessments to test your knowledge
Lifetime access
Saddle Fit Checklist
Saddle Safety Checklist
BONUS: 5 x tack room pin ups
BONUS: 3 x Anatomy posters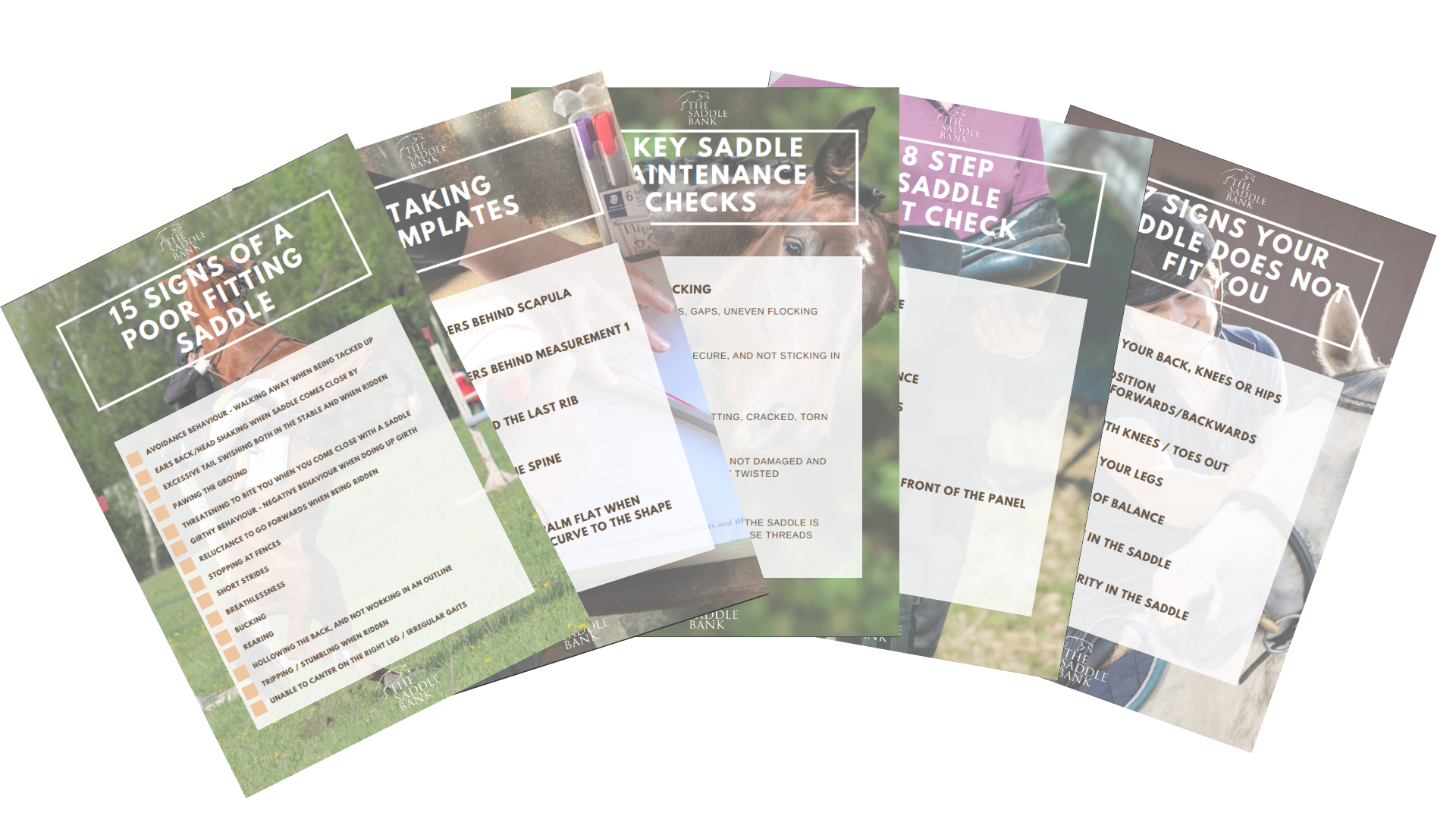 By the end of this course you will…
Understand the considerations to make when owning a horse.
Understand the costs involved of keeping a horse.
Know the pro's and con's of keeping a horse stabled or grass kept.
Know how to find a good livery yard and key things to look for.
Be aware of issues with keeping a horse at home.
Understand why horses are stabled.
Understand why we using bedding and the different types of bedding available.
Know which type of bedding is most suitable for your horse and things to consider when choosing bedding.
The correct way of mucking out and the tools you will need.
Different types of muck heap and removal methods.
Different types of field shelters.
The correct field fencing for horses.
Field maintenance and why it is important.
9 common poisonous plants.
The basics of the horses digestive system.
Understand feeding rules and why they are vital to a happy healthy horse.
Be able to identify different types of feed.
Know how much to feed based on your individual horse.
Understand the importance of forage.
Know how to correctly store feed and forage.
Understand the importance of water for your horse and how much your horse should drink.
Know how to tie up the horse correctly.
Know how to lead the horse correctly.
Know how to pick up the horses feet.
Understand the different ways of administering medicine.
Understand why grooming your horse is important.
Be able to identify different brushes for grooming and their purposes.
Know how to groom a horse.
Know how to bath a horse.
Know when to groom a horse.
Know how to clip your horse and the different types of clip.
Know how to plait your horses mane and tail.
Know how to pull your horses mane and tail.
Be able to recognise the different vices.
Be able to identify common behavioural issues.
Understand the importance and how often your horse should have the vet, farrier, physio, saddle fitter, massage therapist etc.
Be able to put together a daily routine for your horse.
Trust in your fellow riders
What our customers say